Our Team Will Create Dynamic Marketing Strategies & Impactful Content To Allow Your Business To Stand Out From Competiton

1. Understand
Let's get to know your brand. We want to understand your situation, challenges and goals

2. Plan
Design a solution to help create bespoke content for your brand
to help meet your goals.

3. Execute
Build the creatives that are going
to take your brands to the next level.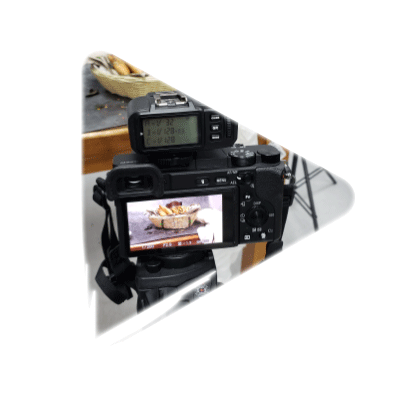 Expert Product, Food & Real Estate Photography are at the Core of NHub Media.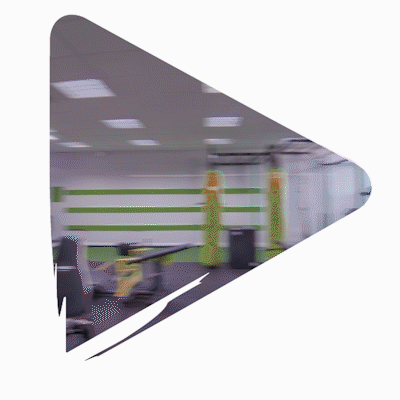 Our Commercial Videos Provide Nothing Less than Excellence for Your Brand.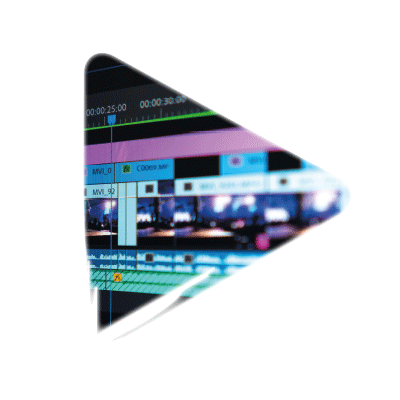 Let Us Help You to Visualize Your Business with Dynamic Virtual Tours & 360 Creatives.
We exist to bring the power of marketing and digital media to the world. Since NHub Media's first launch in 2017, the Digital Marketing team has found its stride working with over 40 clients and counting. NHub Media's purpose-driven content has allowed them to promote exceptional outreach for small to medium-sized businesses everywhere.
Contact Us
Let's Work Together
Start a new project, schedule a consultation or just say hello